Siemens Rapid Lab 1265 Blood Oximeter
---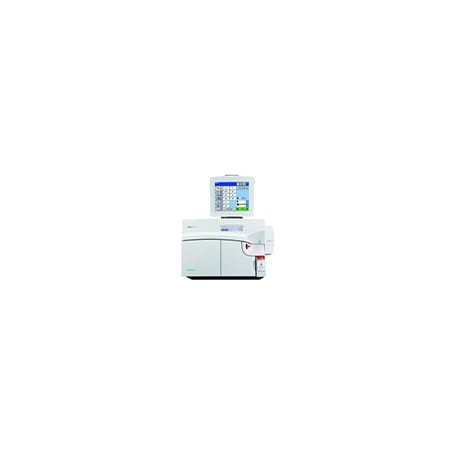 PRODUCT DESCRIPTION
Siemens RAPIDLab® 1265 Series is a cost-effective, cartridge-based system biosafe sampling for safer, simplified operation within your facility's NICU The extensive test menu includes CO-oximetry and neonatal total bilirubin and the exceptional testing performance make this system stand out as the ideal NICU monitoring solution.
---
* * * We do not provide equipment for home use * * *
Need help requesting a quote or have additional questions ? Let us know! Call us at 1.800.248.5882 or you can SEND US AN EMAIL
Be sure to SUBSCRIBE to our monthly equipment email to always stay up to date with special offers and new equipment arrivals.