Drager Evita XL Ventilator
---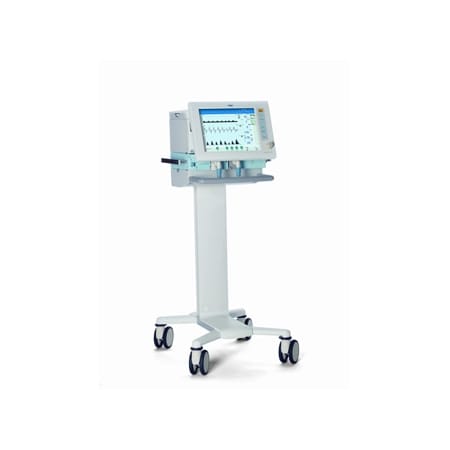 PRODUCT DESCRIPTION
The Dräger Evita® XL is designed to deliver a comprehensive array of both controlled and assisted ventilation modes. The Evita® XL combines a broad range of performance capabilities with many advanced application functionalities, providing outstanding ventilation therapy and easy-to-use operation encompassing the entire scope of the ventilation process. The Evita® XL helps caregivers find optimal ventilation settings, supports the weaning process and improves caregiver workflow.
---
* * * We do not provide equipment for home use * * *
Need help requesting a quote or have additional questions ? Let us know! Call us at 1.800.248.5882 or you can SEND US AN EMAIL
Be sure to SUBSCRIBE to our monthly equipment email to always stay up to date with special offers and new equipment arrivals.