Respironics MisterNeb Concentrator
---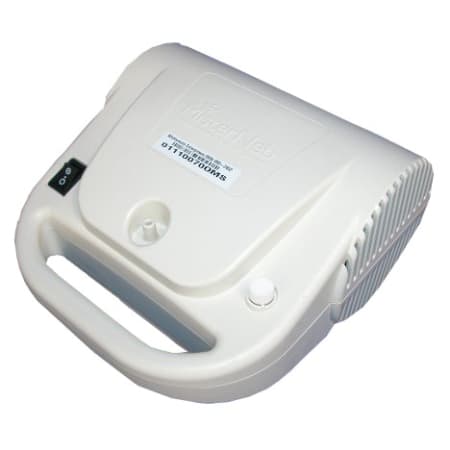 PRODUCT DESCRIPTION
Respironics MisterNeb is an AC powered air compressor intended to provide a source of compressed air for medical purposes for use in home health care. MisterNeb is used with a medication nebulizer to produce aerosol particles of medication for respiratory therapy for both children and adults with respiratory conditions such as asthma, allergies, COPD, etc.
---
* * * We do not provide equipment for home use * * *
Need help requesting a quote or have additional questions ? Let us know! Call us at 1.800.248.5882 or you can SEND US AN EMAIL
Be sure to SUBSCRIBE to our monthly equipment email to always stay up to date with special offers and new equipment arrivals.