Pulmonetics LTV 1150 Ventilator
---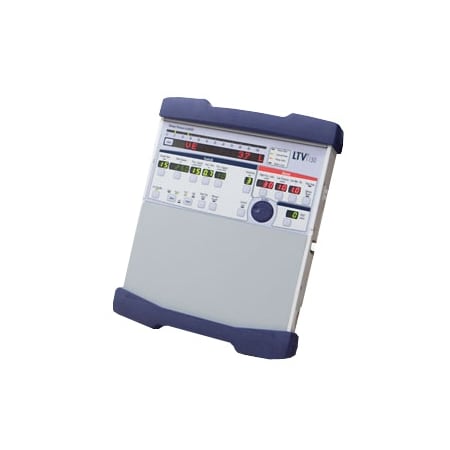 PRODUCT DESCRIPTION
Even though the Pulmonetics LTV 1150 Ventilator is small and lightweight it still performs very well in the variety of ventilation support it provides. Clinicians can use this ventilator on any patient weighing over 11 pounds.
---
* * * We do not provide equipment for home use * * *
Need help requesting a quote or have additional questions ? Let us know! Call us at 1.800.248.5882 or you can SEND US AN EMAIL
Be sure to SUBSCRIBE to our monthly equipment email to always stay up to date with special offers and new equipment arrivals.