Med Systems Fluid Flo 2500
---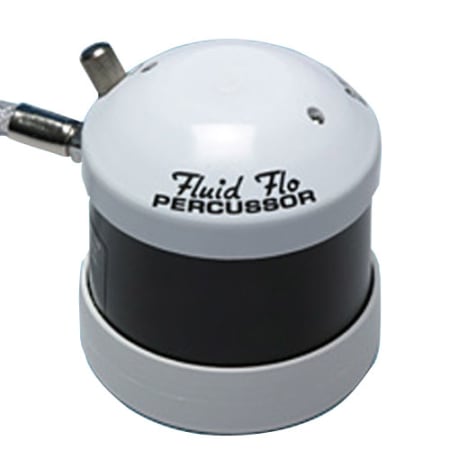 PRODUCT DESCRIPTION
The Fluid Flo Percussor mobilizes sections of the lung with harmonic chest vibrations and has been the workhorse of hospital chest physical therapy for over thirty years. The Fluid Flo delivers localized intensive treatment and successfully clears a patient's lungs of mucus and plugs. A 50 PSI gas supply @ 2cfm is required to operate this unit.
---
* * * We do not provide equipment for home use * * *
Need help requesting a quote or have additional questions ? Let us know! Call us at 1.800.248.5882 or you can SEND US AN EMAIL
Be sure to SUBSCRIBE to our monthly equipment email to always stay up to date with special offers and new equipment arrivals.